Facing a divorce or a high tax debt is difficult. Choosing the right attorney does not have to be. At Crawford Gentle Law, P.C., we are connected to your case, beginning to end. Tax resolution and family law are not just areas of law we handle. They are the only areas of law we handle, and we do it well. In the world of legal practice, bigger isn't always better. Kathryn believes that it is better to know everything there is to know about tax and family law as opposed to knowing a little bit about every subject. At our law firm, you are paying for quality, personalized service, intimacy, and the guidance you need during these difficult times. Kathryn's specialized approach ensures that each one of our clients is receiving the best service possible with a team that has extensive experience.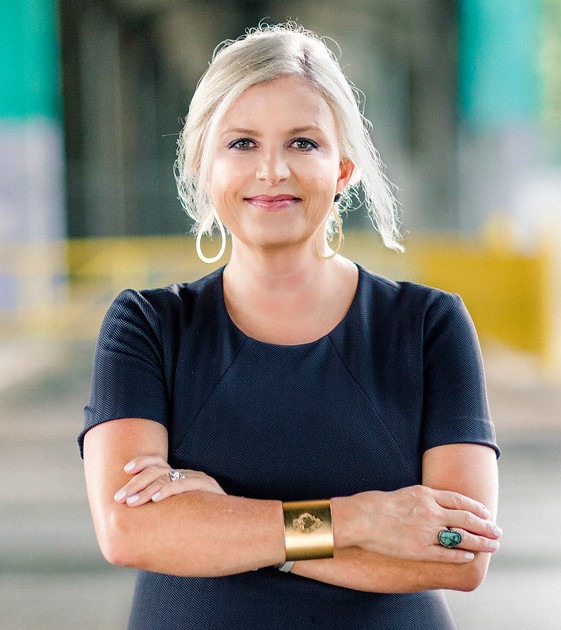 There are many benefits to working with a Boutique Law Firm, and what we lack in size, we make up for in experience. At Crawford Gentle Law, P.C. we have an increased focus on efficiency, stability, and strive to give you, our client, an individualized experience. While neither resolving a tax debt or going through a divorce are fun, Kathryn and her their staff, work as your team who have stakes in your case by putting their reputation on the line. You can rest assured that your call, email or text will not get lost in the milieu. Instead, any concerns you have will be addressed posthaste.
If you need legal representation and want a team with extensive experience, contact Crawford Gentle Law, P.C. today. You will be satisfied with the results.
You are not stuck where you are, unless you decide to be
Divorce is difficult, choosing the right attorney does not have to be
just because the past didn't turn out the way you wanted it to, doesn't mean your future can't be better than you ever imagined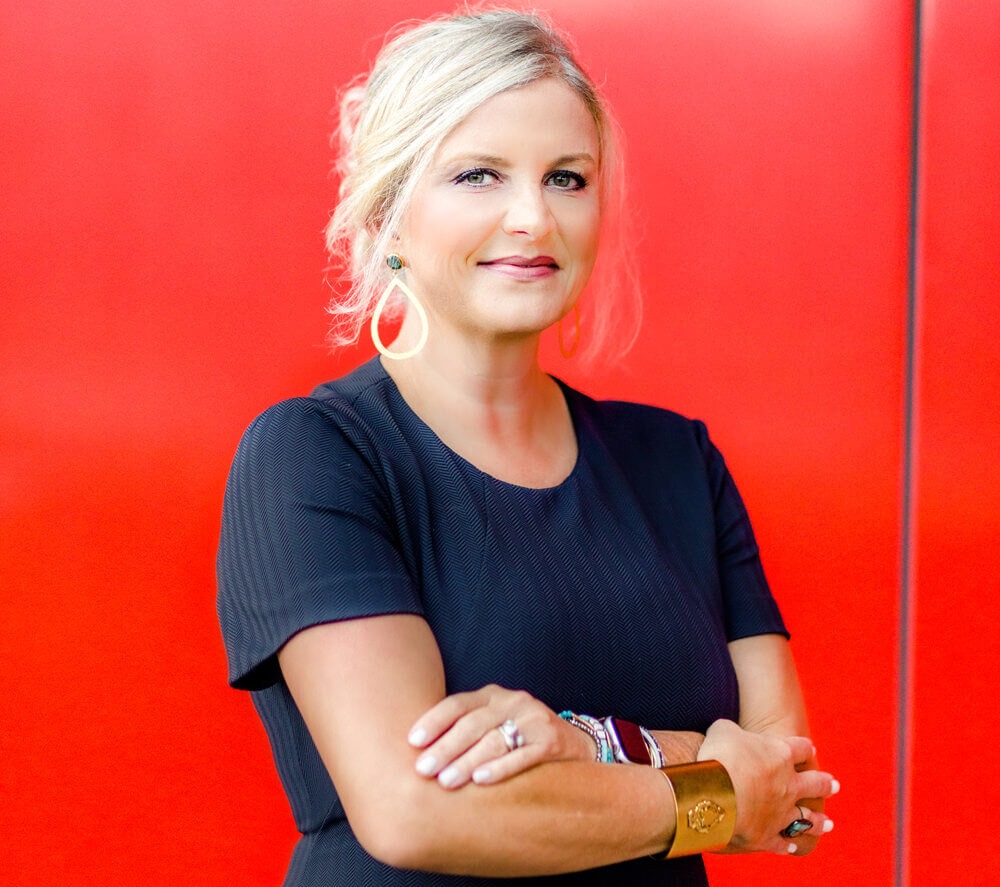 "Kathryn was extremely knowledgeable, efficient but also understanding and compassionate. I know I would not have received the same service anywhere else and would recommend her to anyone seeking legal advice."
"Kathryn always responds quickly to any question or development in our case. She has been very patient with her explanations of our situation. I know that she has gone above and beyond what any other lawyer would have done. I would strongly recommend and have recommended her services to many other potential clients with the same type of problems that we have."